White Label Video Creation Platform
Embedded In Your Site
Empower your users to easily create videos from customizable templates.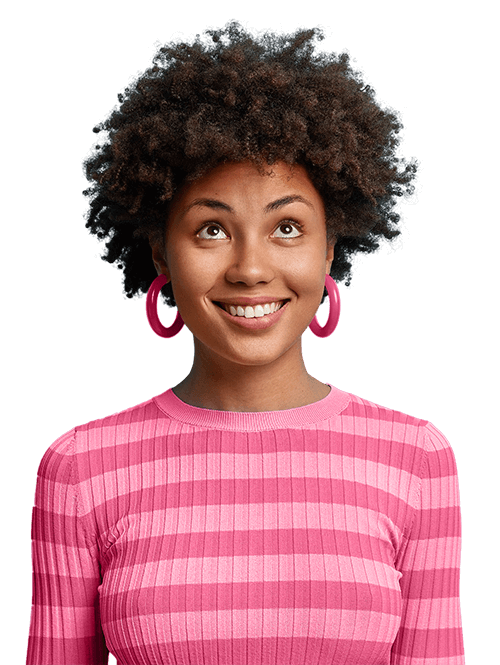 User Friendly Beautiful Interface

Drag & Drop Videos &

Design

Elements

Robust API and Simple Integration
Schedule A Demo
The Most Flexible Online Video Creation Software
An easy-to-use white label video maker packed with advanced features and robust API that's flexible enough to suit your company's needs.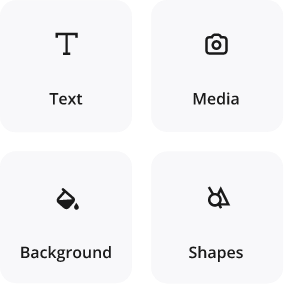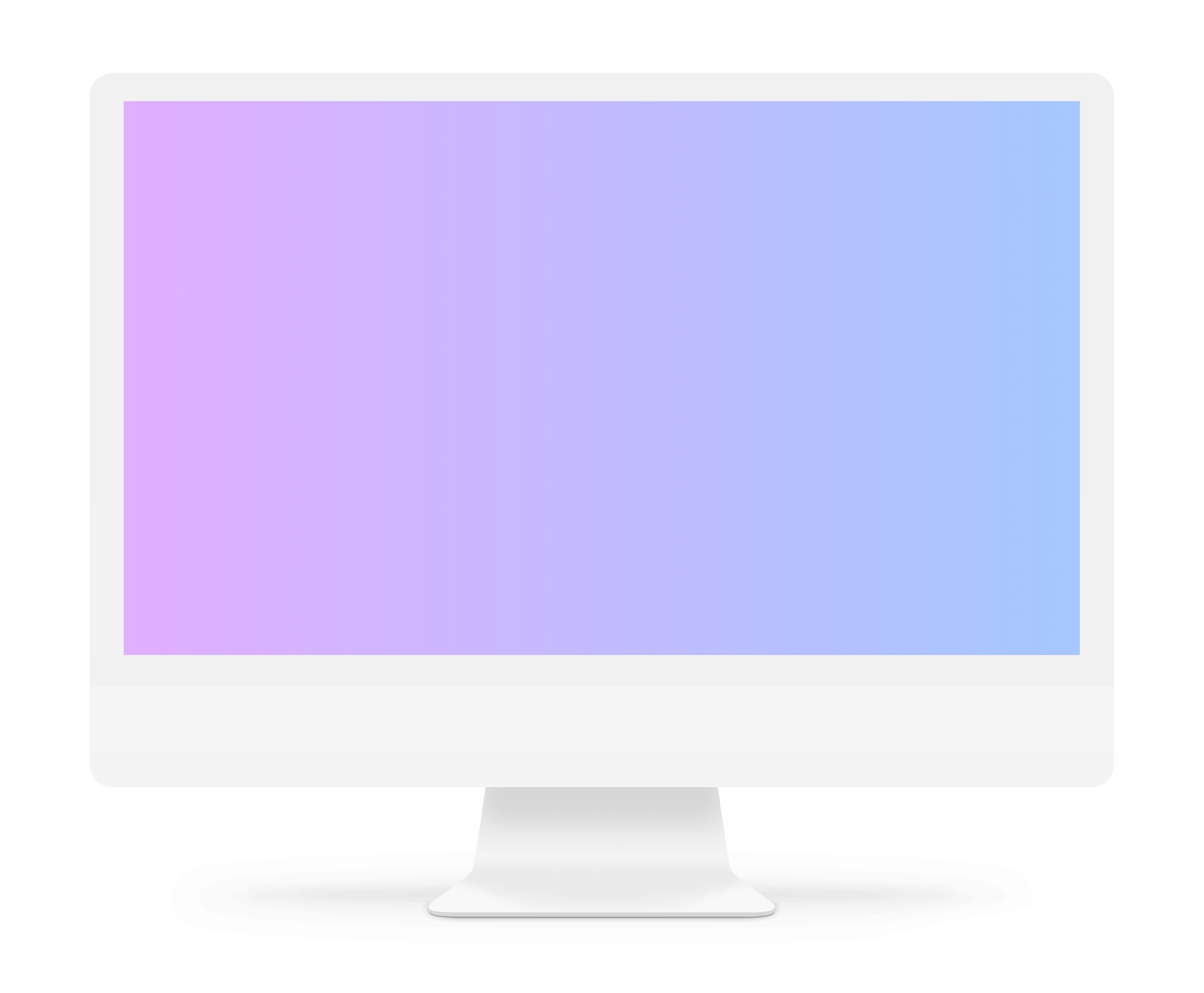 Offer Users An Intuitive Video Editing Experience
Our vertical timeline provides an intuitive editing experience so non-professional users can easily add text or drag and drop videos, images, logos and audio to any video project. Try It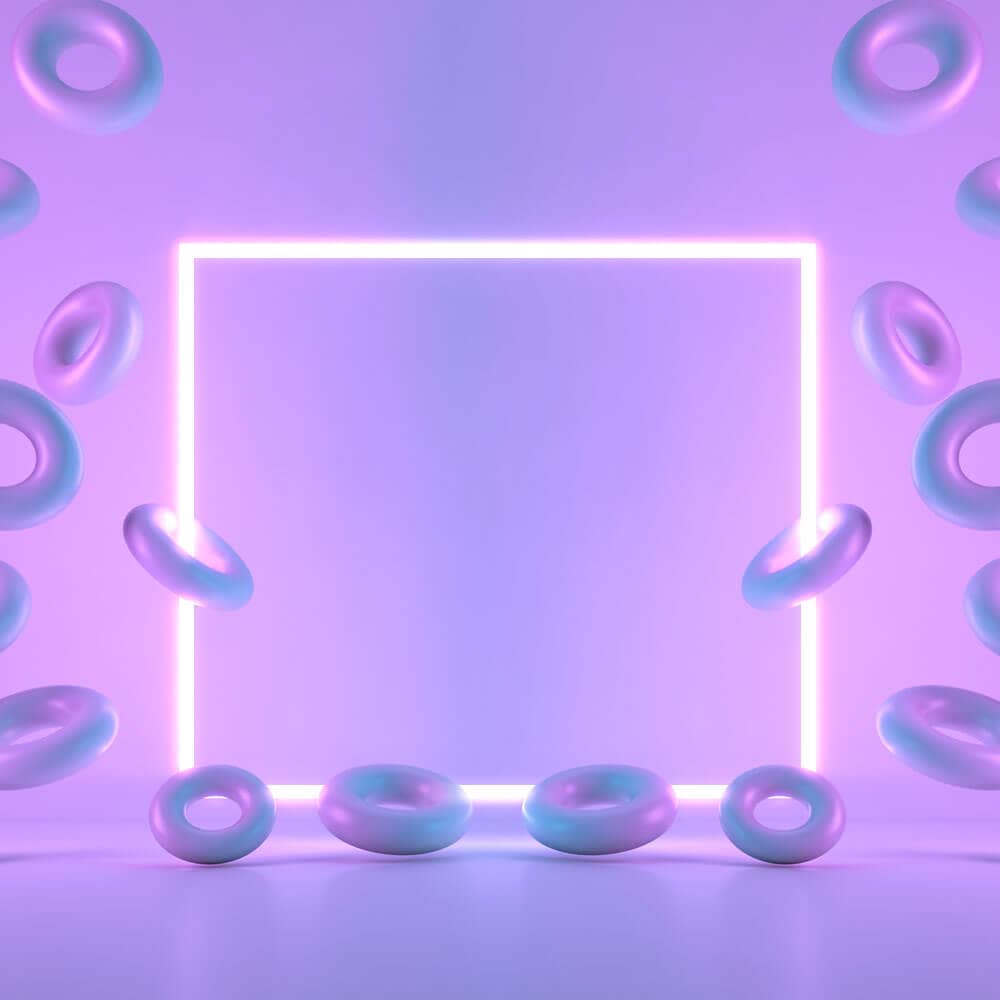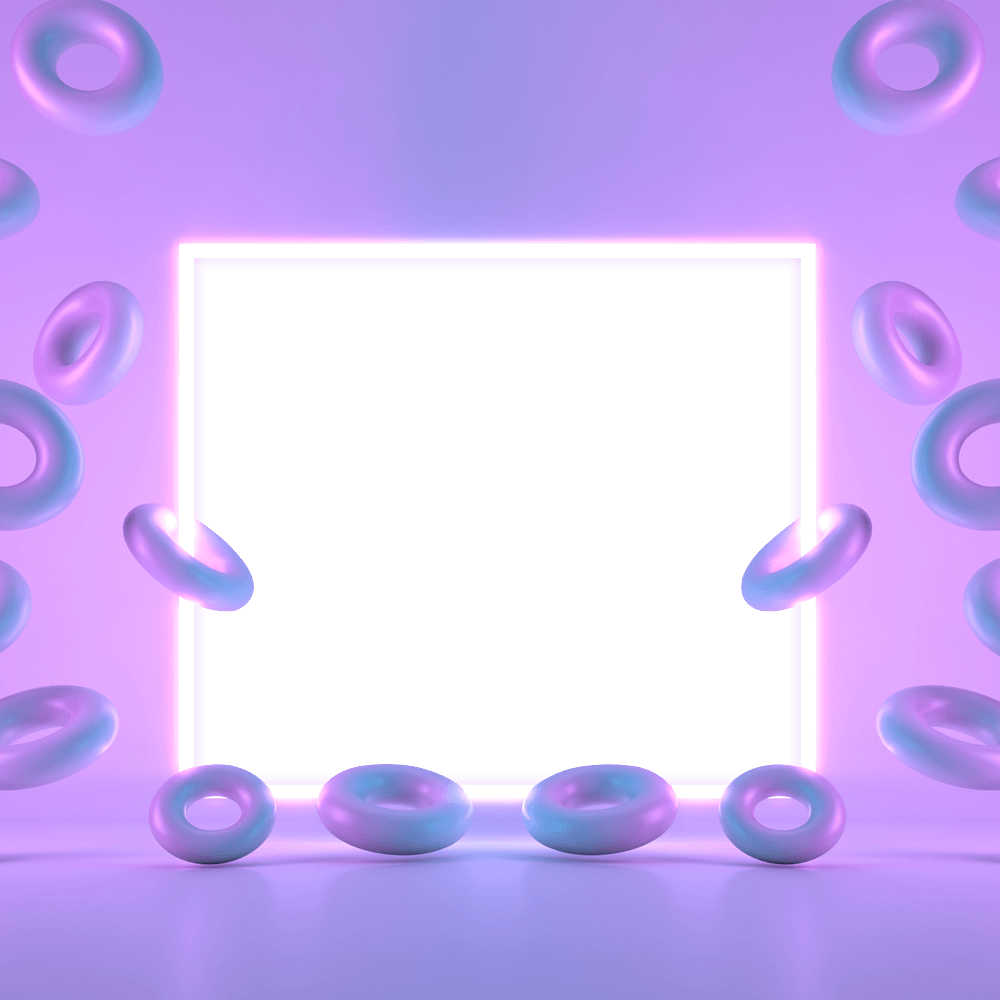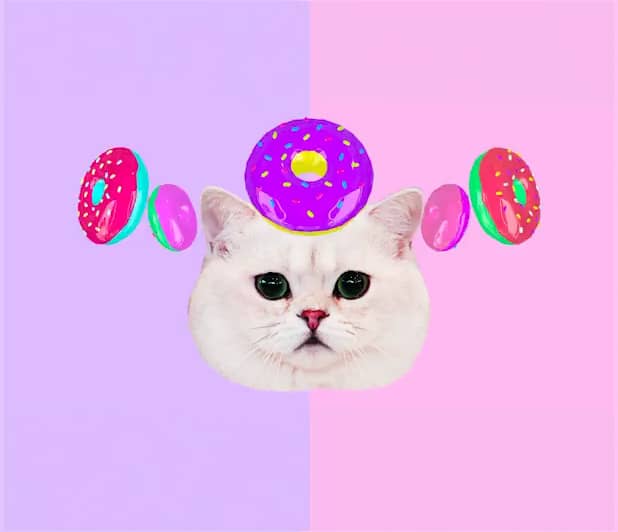 Add Media
Build Templates with Locking to Ensure Design Integrity
Build customizable video templates. Add placeholders for users to quickly edit and replace media & design elements. Optionally lock specific editing controls or review and approve design changes to ensure brand and design integrity.
Automate Video Creation by Populating Templates via API
Create dynamic video templates that can be automatically populated with user-specific data, assets, and styles using our robust API.
Access Brand Assets and
Royalty-Free Stock Media
Leverage stored brand assets including images, fonts and colors within the editor. Access royalty-free stock media from Unsplash, Pexels and Icon Finder for a quick and seamless editing experience.
White Label Video Editor
Users create videos within a branded environment using your colors, logos and custom domain.
Embed Into Any Website
Easily embed the branded video editor into your site and leverage the API to create a seamless user experience.
All-in-One Platform
Manage all your projects in one platform, including video, digital, print, and presentation.
Post to Social Media
Share and post videos directly to Instagram and Facebook with the click of a button.
Transitions & Animations
Allow users to simply add transitions, animated text, logos and images to any video project.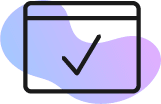 Review & Approve Projects
Use the Approval Queue to review changes, request revisions and fix issues, giving you total control of the final video.
Transparent Videos
Import a video to the editor with a transparent background and overlay it on any video project.
Multi-Brand Support
Manage and provide access to brand photos, logos, fonts and color palettes for multiple brands.
All Features
What types of videos can be created?
Video projects can be up to 15 minutes long, intended for social media, ads or HD presentations. Create multiple distinct scenes containing various video/image/text assets or simply overlay animated assets over a single background video. Export to MP4 or post directly to social media.
How much does it cost?
Pricing is largely based on the number of users you have. We offer different user type options like guest users, account users, account admins and system admins to ensure you're only paying for the features your users need. We also support monthly active user models as well as total user models based on which is more economical for your use case. The cost per user can also be adjusted based on expected video storage and rendering activity.
Total cost is made up of a monthly license fee that includes a certain number of users (can be a combination of multiple types and models) and per-user overage fees that tier down with scale. Finally there is a one-time setup fee that is based on the scope of your integration plans and setup/on-boarding requirements.
Our minimum monthly license fee is $500/mo (startup and non-profit discounts available).
Schedule A Demo to get a custom quote!
What video and audio formats are supported?
Any video or audio format can be uploaded, including videos with an alpha channel for transparency (.webm preferred). Uploaded videos will be converted to display optimally in your users' browsers on both mobile and desktop.
Completed video projects are exported as H.264 .mp4 files.
How do I embed Design Huddle on my website?
Use the Design Huddle API and JavaScript SDK to create a custom integration no matter what platform you're using. For very basic integrations, you only need to be able to place JavaScript and HTML on your page, no backend coding required! For deeper integrations, piggyback Design Huddle authentication on top of your own using our OAuth2 workflows and easily map User IDs between systems.
In addition to embedding the design & video editor, you may also want to embed the built-in template selection page and/or the projects page (shows a user their previously customized designs) as iframes. All embedded interfaces are themed based on your brand colors to match seamlessly with your desktop or mobile website. Or leverage our APIs to build your own interface instead, including mapping design & video templates to your product catalog.
Do you support mobile?
The embeddable editor provides a customized experience for mobile web, supporting basic template customization workflows like text updates and media placement. The editor can be embedded into a native app with a WebView.
Do you offer support?
Design Huddle offers first class support to all of our clients. In addition to email support, there are custom support packages available for purchase depending on your needs. Design Huddle also offers consultative professional services for clients looking into large scale integrations with the product.