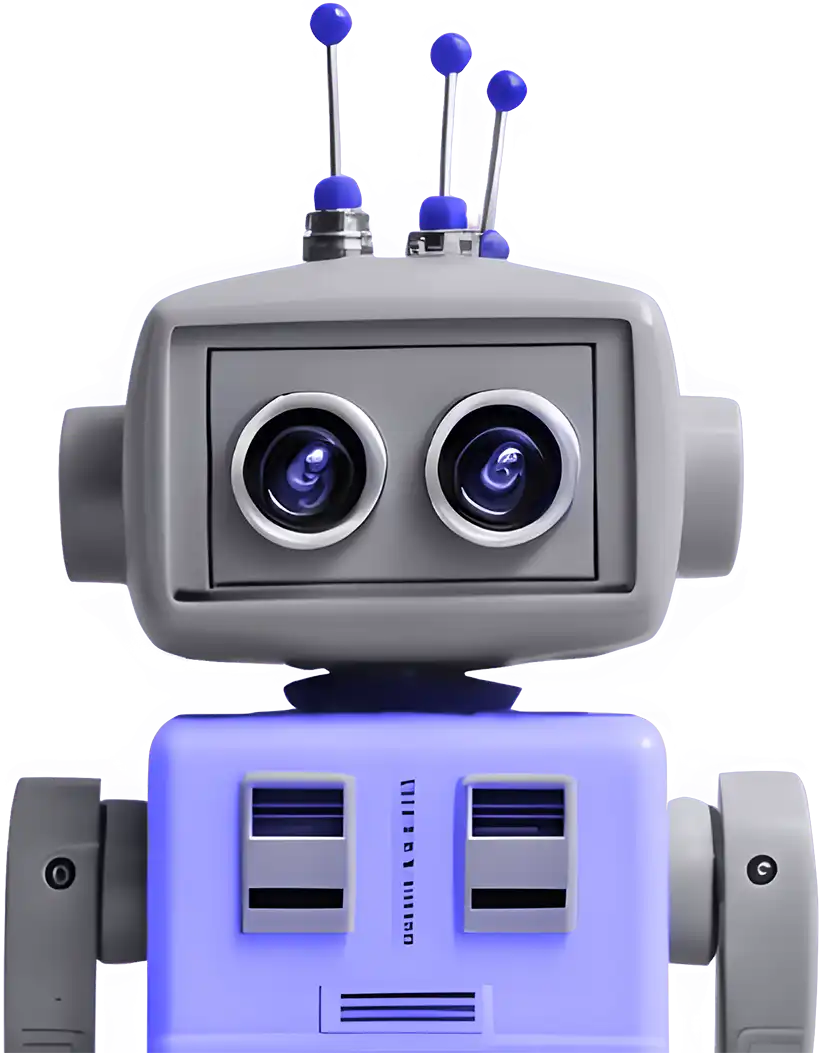 Plans & Pricing
The pricing structure of Design Huddle is designed to be flexible and scalable, accommodating a variety of use cases and providing cost benefits as your user base grows. For more information or a customized quote, contact Sales.
All-In-One Templating Platform
Digital | Print | Slides | Video

Digital, Print, Slides, Video

Two Media Types

Included

Three Media Types

Included

All Media Types

Included
First-Class Support
Techical Support

Email / Ticketing

Email +
Ticketing

Email / Ticketing

Email +
Ticketing

Email / Ticketing & Chat

Email +
Ticketing +
Chat
Dedicated Account Management
Dedicated Onboarding Specialist
Powerful, Easy to Use UI
White Label, Embeddable Editor

Brand the Editor with your colors, logos, and domain.

Custom Branded Domain
Mobile Web-friendly Editor
Rest API for Third Party Integrations
Templating Fundamentals
Unlimited Template Creation
Import Design Templates from PDF
Granular Locking Capabilities

Multi-Page Digital & Print Projects

Multi-page projects are limited to 10 (Starter), 20 (Pro), or 30 (Enterprise) pages.

Transitions & Animations

Photo & Video Editing Tools

Including photo filters, cropping, trimming, and masking photos & videos into shapes.

Image Background Removal

Monthly allotment determined during the sales process. See FAQ for more information.
Manage Teams & Brands
| | | | |
| --- | --- | --- | --- |
| Multi-Brand Support | | | |
| Assign Templates to Users & Brands | | | |
| Project Review & Approvals | | | |
| Custom User Roles & Permissions | | | |
| Multi-Level Team & User Management | | | |
| Single Sign On | | | |
Media Libraries & Integrations
Brand Asset Management
Free Stock Media (Images, Icons)
Unsplash+

Custom Media Integrations

Ability to integrate additional private or licensed media galleries for accessibility within the Editor.
Automation & Custom Integrations
| | | | |
| --- | --- | --- | --- |
| Creative Automation | | | |
| Custom Form Editing | | | |
| Webhooks | | | |
Advanced Features
| | | | |
| --- | --- | --- | --- |
| Custom Shape Canvas | | | |
| Product Image Background | | | |
| Animated GIFs | | | |
| Lottie Animation Import | | | |
| Transparent Video | | | |
| Slides with Embedded Videos | | | |
| Slide Presentation Analytics | | | |
| Branded Presentation Portal Domain | | | |
| Variable Data Printing | | | |
| Custom Print ICC Profile | | | |
| Metadata Mapping on PDF Import | | | |
What does it cost to add more users? Are there price differences between user types?
The cost of adding more users depends on the number of additional users and user type. There are various user types, ranging from Administrators to end users, and the pricing varies across them. The cost per user decreases as your user count increases.
Our user-based pricing is designed to be flexible, catering to different use cases across businesses and industries. To determine the best solution and pricing for your specific needs, we recommend reaching out to our sales team. They will be more than happy to discuss your business requirements and help you find the most suitable pricing option.
What are the additional usage charges associated with video?
There are two additional video-related charges:
Storage for Videos:
The contract includes a specific amount of video storage, and any usage beyond that is subject to an overage fee of $0.50 per gigabyte. Bundles of video storage are included at a discounted rate upfront.
Render Minutes:
The cost of render minutes is based on the length of the output video. If you render the video again after making changes, you will be charged for the additional render time. The overage cost for render minutes is $0.03 per minute. Bundles of render minutes are included at a discounted rate upfront.
For all non-video file types, storage is unlimited and included in the contract without any additional charges.
Are there other additional usage fees?
In addition to the user overage fees, there is an overage fee associated with the Image Background Removal feature. With your contract, you may receive a monthly allotment of image background removals. If you exceed the amount given there will be an additional $0.04 charge per background removal.
Is there an API activity-based pricing option instead of user-based pricing?
Yes, there is an alternative pricing option available for certain business types and use cases that charge on an API activity basis, e.g. auto-populated videos & images or Variable Data Printing exports, rather than on a per-user basis.
What does the one-time Onboarding fee include?
The one-time Onboardingfee ensures a smooth setup process and equips you with the necessary knowledge to use Design Huddle efficiently, it includes:
Dedicated Onboarding & Training Specialist:
You'll have a dedicated team member to assist you throughout onboarding. They will help you set up your environment (customize the portal, logos, and colors to align with your branding), validate templates that are configured correctly, and check in post-launch to ensure your success.
Training Sessions:
You'll receive two one-hour training sessions that cover how to use the platform effectively. These sessions will include guidance on importing PDF designs, adding placeholders to templates, configuring locking, and more.
Technical Integration:
If a technical integration is necessary, you will also be assigned a Solutions Architect who will meet with you to create a Custom Integration Document tailored to your requirements. This document provides step-by-step instructions and details such as API endpoints, authentication methods, and all other technical requirements for your development team. Our team will work alongside you in this phase to ensure a successful integration.
Are there discounts available?
There are discounts available for startups and non-profit organizations, please contact sales to get a custom quote.